In the new type of coronavirus (Kovid-19) epidemic worldwide, the number of cases exceeded 112 million 102 thousand, the number of those who lost their lives 2 million 480 thousand, the number of those who recovered exceeded 87 million 496 thousand.
Kovid-19 was first encountered in Wuhan, China in December 2019, and the epidemic spread from here all over the world.
European countries were also heavily affected by the epidemic, strict quarantine measures were applied from time to time throughout 2020, and the measures were relaxed as the number of cases and deaths decreased.
Authorities announced that the first death from coronavirus in Europe occurred in France on February 15, 2020. The first case was announced on January 24, also in France.
With the announcement that a Chinese tourist died from coronavirus in France, the first death case outside of Asia was recorded. In a statement made by the French Ministry of Health, it was stated that the deceased was 80 years old, came to France from Hubei province of China on January 16 and was quarantined in Paris on January 25.
However, a news from Serbia seems to change everything we know about the course of the coronavirus in Europe. According to the news in Reuters, the first death of Kovid-19 in the European continent occurred on February 5, 2020, 10 days before the known.
class="cf">
A 56-year-old construction worker living in Belgrade was hospitalized on February 5th with high fever, cough and shortness of breath, even though he has never traveled abroad. In the autopsy of the man who died within a few hours, the cause of death was recorded as pneumonia.
A few months after the incident, researchers at the Belgrade Medical Faculty Forensic Medicine Institute found evidence that the man died due to Kovid-19.
Forensic Pathologist Milenko Bogdanovic announced that the study, which 12 scientists participated, was published last week and stated that the coronavirus existed in Europe much earlier than thought.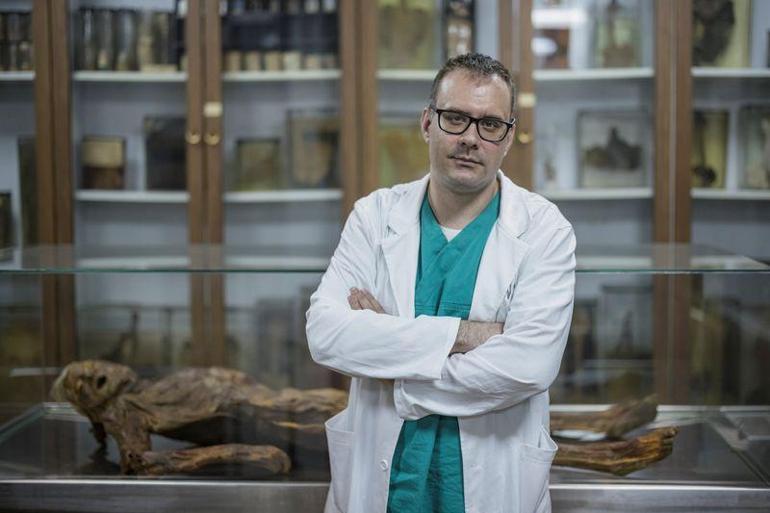 Scientists conducting the research revealed that the cause of the 'pneumonia of unknown cause' cases recorded in January and February 2020 was Kovid-19.
class="cf">
Bogdanovic explained that they took a sample of frozen 'vitreous fluid' (transparent, gel-shaped liquid that fills the inside of the eye) from the Belgrade man who died to prove the existence of the coronavirus. 'This is, for now, the first case of death of Kovid-19 that has been understood through post mortem research,' said Bogdanovic in his statement.
The date of the first official coronavirus case recorded in Serbia is known as 6 March 2020. In the country with a population of 7 million, 4 thousand 351 Kovid-19 deaths have occurred so far.
Since December 2019, when the first cases were seen in China, the coronavirus has spread to more than 210 countries.
#loss #life #occurred #earlier