Scientists from the United Kingdom have discovered that AstraZeneca and Pfizer vaccines, after just one dose, drastically reduce the number of hospitalized. The figures, released early this morning, are the first to measure hospitalization rates based on realistic data.
This is the latest, in a series of promising, news from countries that have vaccinated a significant number of their population.
The data comes from Scotland, one of the four nations in the United Kingdom. As part of the research, the health records of 5.4 million inhabitants in the period from December 8 to February 15 were analyzed. Of those 5.4 million, more than 1.1 million people received a single dose of either Pfizer or AstraZeneca vaccine.
The researchers found that those who received the vaccine had a drastically reduced chance of being hospitalized.
If we look at it in general, hospitalization dropped by 84 percent after four weeks of receiving the vaccine.
The United Kingdom has decided to make it a priority for as many people as possible to receive one dose of the vaccine, although the manufacturers recommend two for complete protection.
Upon closer examination, a single dose of Pfizer vaccine reduced the number of hospitalizations by 85 percent, while AstraZeneca reduced it to 94 percent, four weeks after the first dose.
The researchers also measured the effects of the vaccine each week after receiving the first dose. They found that the vaccines had the strongest effect during the fourth week after vaccination.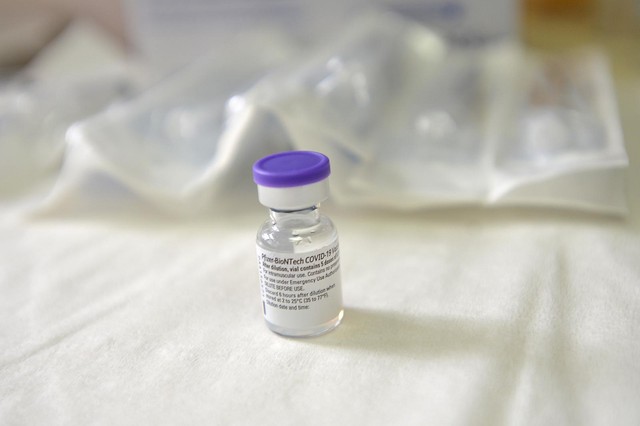 As for the most endangered age group of citizens, those older than 80, the number of hospitalized decreased by 81 percent.
According to scientists, this is the first study that looks at the effects of vaccines on hospitalization of patients at the level of the entire population.
– The results gave us a great reason to be optimistic about the future – said Aziz Sheik from the University of Edinburgh, the leading scientist in this research.
#PROMISING #RESULTS #number #ill #people #reduced #dose #corona #vaccine