In the coming days, a part of Europe will again be covered with dust from the Sahara, its huge plume crossed the Atlantic Ocean and is now heading to the northeast of the continent.
The National Oceanic and Atmospheric Administration (NOAA) writes about this. Previously, this phenomenon was observed over France and a number of other countries at the beginning of February 2021. (to see photos and videos, scroll the news to the end).
This time, the dust is likely to concentrate over Spain, France and possibly reach Scandinavia, the report said.
The phenomenon can lead to "mud rains" in Spain, as well as a significant increase in temperature on the continent as a whole. Possible deterioration of visibility, experts said.
More than 180 million tons of dust are blown out of the Sahara Desert annually by seasonal winds, experts noted. Its streams move across the Atlantic Ocean towards America, from time to time dust settles in other parts of Africa or goes through the Mediterranean Sea to Europe.
During the phenomenon, the sky, snow, surfaces are covered with sediment and become orange, and the air quality deteriorates.
However, dust from the Sahara is not only harmful. It absorbs and reflects solar energy, fertilizes ocean ecosystems with iron and other minerals necessary for plants and phytoplankton, that is, it plays an important role in the climatic and biological processes of the planet.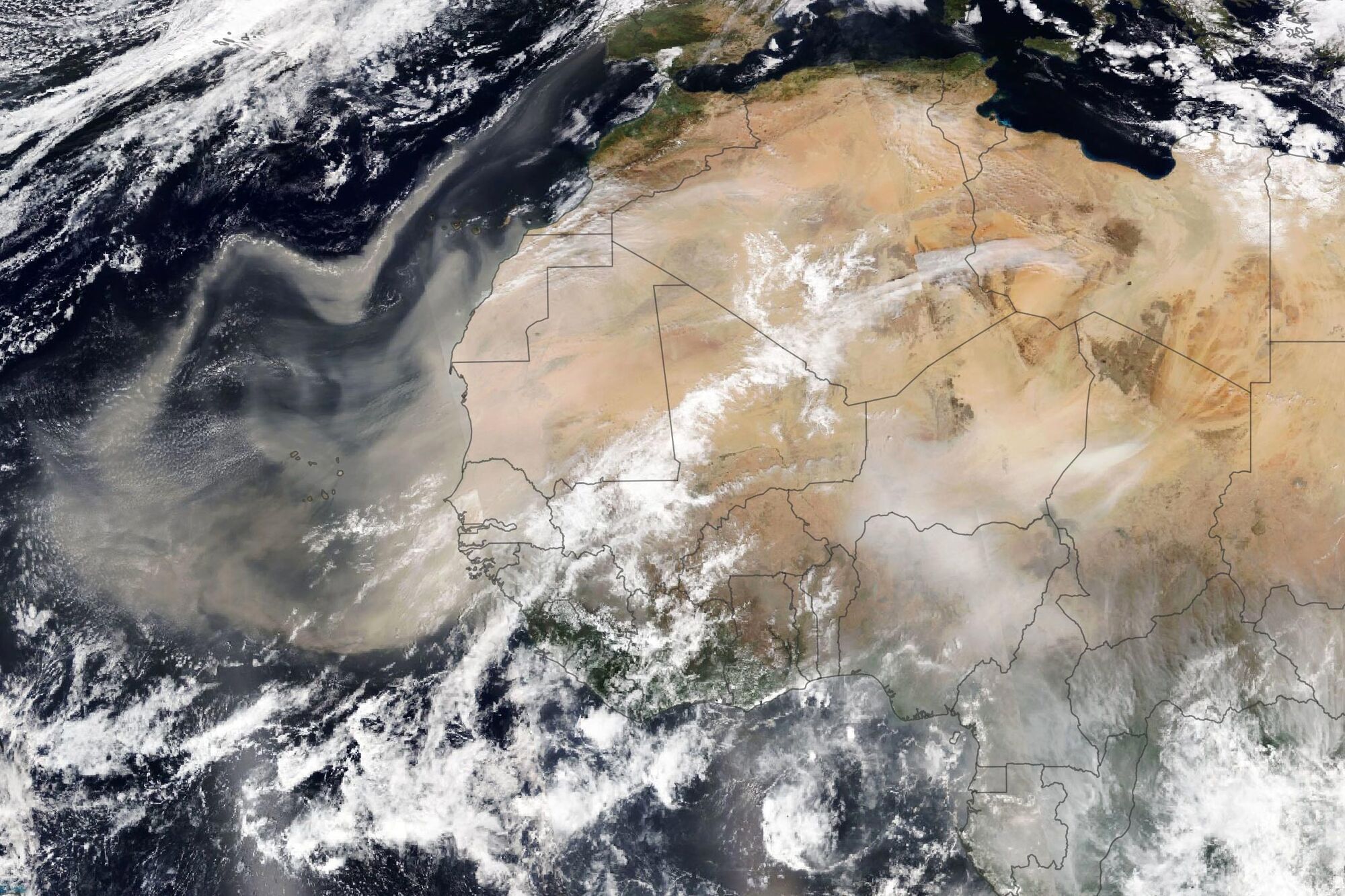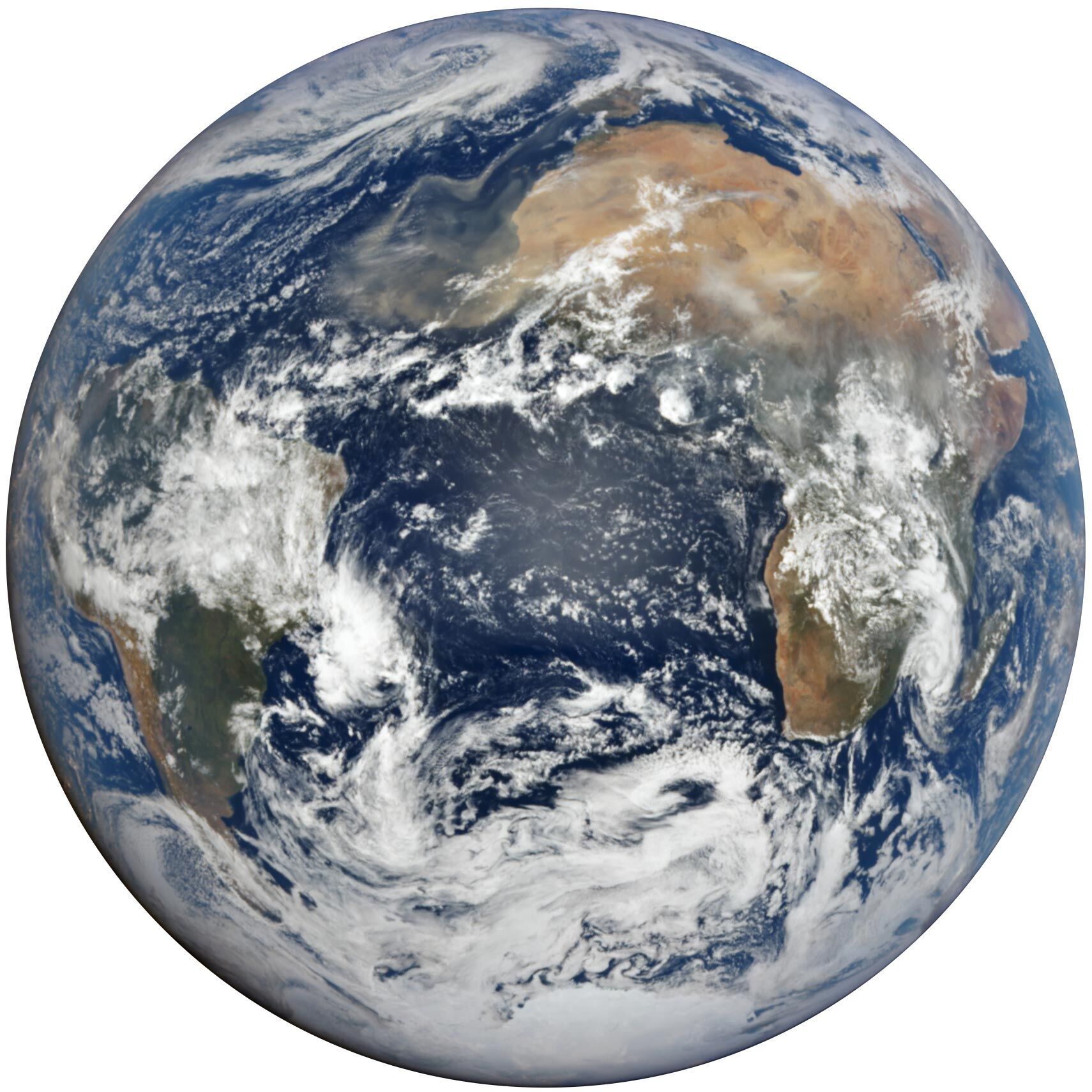 Earlier OBOZREVATEL reported that in the Sahara Desert the air temperature dropped sharply below zero and snow fell. Photos and videos of an unusual weather phenomenon were posted on Instagram by a photographer with the nickname kaaarimo.
#Dust #Sahara #cover #part #Europe #Map #World